Carolina Data Recovery Reviews
Hear what our clients have to say.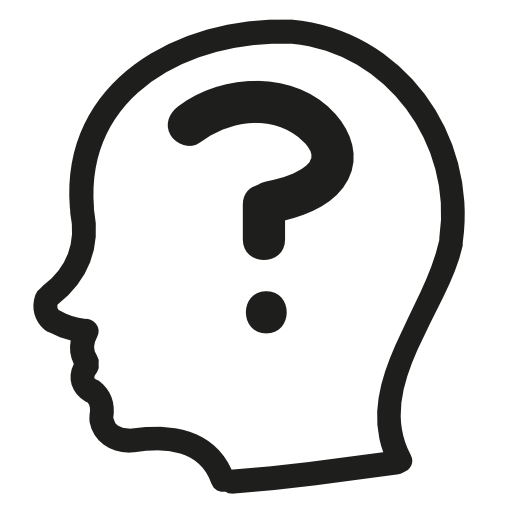 At Carolina Data Recovery customer satisfaction is our No. 1 priority. All our services focus on meeting our client's needs and recovering their valuable data, files and pictures.  Over the past 25 years we've had thousands of satisfied customers.  If you want to know more, click the links below and hear what our customers are saying about us. If you have a question, please give us a call.  Carolina Data Recovery – Data Recovery Exert.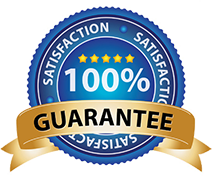 Platforms
Linux®
UNIX™
Microsoft Windows®
Apple/Macintosh®
NetWare®
VMware®
Recovery Services
USB / Memory Cards
Laptops / Desktops
External Hard Drives
Solid State Drives
RAID/NAS
Secure
Strict Non-Disclosure
Chain of Custody Protocol
High Security Safekeeping
Confidentiality Agreement
Controlled Access
Secure Location

Our excellence begins with our technicians, who have more than 60 years of combined experience recovering data from a wide variety of hard drives. Even with all that experience, our techs undergo annual training and certification so we can be sure they're well-versed in the latest industry standards for data recovery from storage media.
Data Recovery Charlotte NC
24 Hour Emergency Contact
After Hours, Weekends or Holidays
Phone: 704-617-0157
Fax: 704-973-0116