Data Recovery Service Center in Charlotte, NC
Our data recovery lab is located at 7508 E Independence Blvd., Suite 124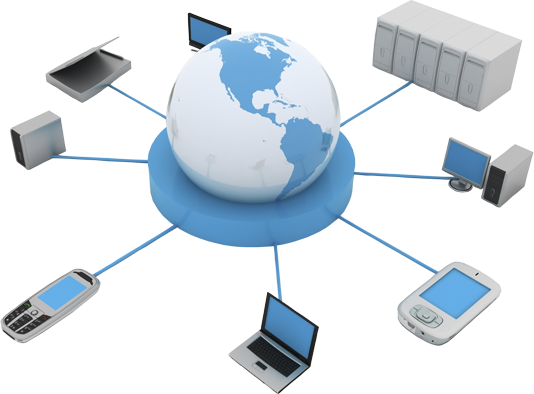 When you need data recovery performed on an important hard drive,it's imperative to know that the facility where the data recovery work is done is secure, clean and state-of-the-art.
Carolina Data Recovery's clean room hard drive recovery facilities in Charlotte, NC have the utmost security, experienced technicians, protection from a wide range of disasters, and the most updated data recovery equipment for clients across the Carolinas, Virginia, Tennessee, and Georgia.
Platforms
Linux®
UNIX™
Microsoft Windows®
Apple/Macintosh®
NetWare®
VMware®
Recovery Services
USB / Memory Cards
Laptops / Desktops
External Hard Drives
Solid State Drives
RAID/NAS
Secure
Strict Non-Disclosure
Chain of Custody Protocol
High Security Safekeeping
Confidentiality Agreement
Controlled Access
Secure Location
Our data recovery experience and expertise
Our excellence begins with our technicians, who have more than 60 years of combined experience recovering data from a wide variety of hard drives. Even with all that experience, our techs undergo annual training and certification so we can be sure they're well-versed in the latest industry standards for data recovery from storage media.
We work with all operating platforms, including Apple/Mac, Windows, DOS, Unix, Linux, Novell, VMware and more.
Our Charlotte, hard data recovery lab includes a clean room and is home to more than 5,000 hard drives that we use to assist us in data recovery cases. We also work with an international network of storage providers, so our engineers have access to hard drive components anywhere in the world and can have them delivered the next day — so your data recovery keeps going smoothly and on time.
Most data recovery projects take about 48-72 hours, because we do all work on-site and never send your media to a third party. More difficult or time consuming data recoveries will take longer, but we can also offer emergency data recovery service so your drive(s) and data will be ready for pickup within 4-36 hours.
Physical Security of Our Data Recovery Lab
Access to our Charlotte clean room and other hard drive data recovery facilities is tightly controlled, and all of our employees are thoroughly screened before we let them join our team.
During non-working hours, our customers' media is stored in a high security safe that resists not only all forms of intruder attacks, but also fire, flood and earthquake.
Once you bring your media to us for data recovery, we use chain of custody protocols to track the progress of drives and data until our work is complete. And our premises are monitored 24/7 as well as alarmed.
State of The Art Equipment
When we have your media out to perform hard drive data recovery in Charlotte, it's also under very safe physical conditions. We use CaptairFlow laminar flow hoods that create ISO 5 air quality within each clean room enclosure.
What does that mean for our customers? Meeting high industry standards at our on-site ISO 5 (Class 100) Certified Cleanroom is what allows our Charlotte data recovery technicians to open damaged hard drives according to the manufacturer's specified environment. And that's why Carolina Data Recovery is authorized by all the leading hard drive manufacturers to open sealed drive mechanisms without voiding the original warranty.
Get a Quote on Data Recovery
Carolina Data Recovery is trusted by Fortune 500 corporations as well as individuals, and we can help clients across the Carolinas, Virginia, Tennessee, and Georgia with some of the most difficult data recovery projects. Contact us for a free quote or evaluation for any type of media, including hard drives, RAID arrays, NAS units and external devices.
Best of all, Carolina Data Recovery operates on a no data — no fee policy, so we guarantee that you do not pay unless we recover the data that you need. There's nothing to lose, and all your lost data to gain!