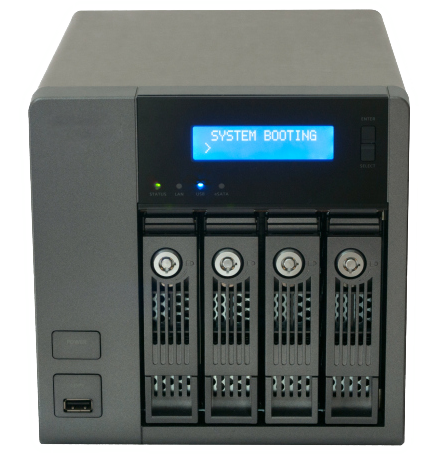 We offer free data recovery analysis / cost quotes for all RAID, NAS, and SAN systems, and as always, our services are guaranteed. If we can't recover the data you need, in a form that you can use it, there will be no charge.
Carolina Data Recovery has been repairing hard drives and recovering data for our customers since opening our 1st lab in 1987. We specialize in successfully recovering data from multiple drive server systems. Our main data recovery lab is located on Independence Blvd., in Charlotte, NC and as such, our RAID experts have local access to unmatched resources and proprietary technology which other data recovery providers simply cannot offer. Our Charlotte RAID recovery engineers have worked with every major controller card, every brand of hard drive, and every major operating system while successfully finding solutions for thousands of different recovery scenarios.
Fast, secure, confidential Charlotte RAID 5 data recovery completions in as little as 4 – 24 hrs.
Any server make, model or brand
Any RAID level, RAID controller or RAID architecture
Any hard drive types, makes or models
All storage types and interfaces including SAS(serial attached SCSI), SATA(serial ATA), SCSI
Recover virtual data from all types of VMware and virtualized configurations
All causes of server data loss — from simple to the most complex and catastrophic data loss situations — including data loss resulting from natural disasters, power loss or surge, logical or mechanical failures, and viruses
For Immediate Assistance with your Data Emergency
call 704-617-0157
When turnaround time is a critical factor with Charlotte RAID recovery and service repairs, we can have your data recovery analysis completed within 4 hours; relieving the anxiety and uncertainty of the unknown. Our emergency service puts a team of qualified engineers on your case for 24/7 until the recovery is complete.
Close and long-term relationships with leading RAID and NAS storage device manufacturers helps us keep pace with changing technology and inspire the continued development of our proprietary software and hardware—so advanced, we consistently rescue data other service providers deem unrecoverable.
During our analysis we will examine each disk for physical & operational integrity. Then one of our Charlotte RAID recovery technicians will initiate a conversation with you and, based upon our findings and your description of the original failure, establish a completion timeline, an exact cost, and discuss the expected results. The more information we gather the quicker our data recovery engineers can get your unit operational.
"Carolina Data Recovery maintains an active and growing parts inventory of more than 5,000 hard drives to assist in data recovery cases on a daily basis. Additionally, we have developed a relationship with a network of international storage providers, from which our engineers can source components anywhere in the world and deliver them to us overnight."
Platforms
Linux®
UNIX™
Microsoft Windows®
Apple/Macintosh®
NetWare®
VMware®
Recovery Services
USB / Memory Cards
Laptops / Desktops
External Hard Drives
Solid State Drives
RAID/NAS
Secure
Strict Non-Disclosure
Chain of Custody Protocol
High Security Safekeeping
Confidentiality Agreement
Controlled Access
Secure Location