Pricing Policy
Carolina Data Recovery operates under a No data – No fee policy which, quite simply means that if we cannot recover the data that you need in a form or structure that you need it, you pay nothing.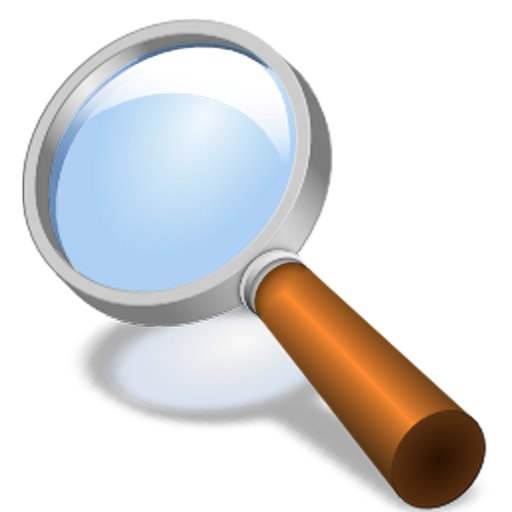 People call us every day and ask us how much it costs to recover their data. The truth is, we cannot accurately diagnose your hard drive problems over the phone. It's like telling your auto mechanic that your car is making a thumping noise and then asking how much it costs to fix it. In fact, most data recovery specialists charge a per hour fee just like a mechanic. The typical fee within the industry is $100 per hour. To save you money and reduce the hassle for you, we offer free evaluations and a No Data – No Fee Guarantee. Bring or ship your hard drive to our Main Lab and we will do a quick and free evaluation. For shipping instructions or directions to our main lab please click the links.
After we've evaluated your drive we will give you a price quote for data recovery. The great thing about Carolina Data Recovery is that we stand behind our quotes. In other words, the price we quote is the price you pay.  If it takes us 5 hours or 50 hours to recover your data, there is no per hour charge. In simple terms, we don't play pricing games.
We do, however, offer three levels of service based on your needs. They are:
Emergency Recovery Service
This is our fastest recovery service option for those clients whose data is mission critical and must be recovered immediately. We will immediately begin working on your crashed hard drive even if it means working nights and weekends. Let's hope this never happens to you but, we offer the service.
Premium Recovery Service
Premium Recovery Service is for those clients whose data recovery is time sensitive, but their need is not immediate. Most recoveries are completed in 3 to 5 business days. Premium Recovery is a good choice for most of our clients.
Economy Recovery Service
Economy Recovery is a wonderful option for those clients whose data needs to be recovered, but it's not time sensitive. This service typically takes up to two weeks. This is the most economical option for our clients.
Carolina Data Recovery is trusted by everyone from the individual user all the way up to Fortune 500 corporations. We help our clients with all levels of data recovery projects across the Carolinas, Virginia, Tennessee, and Georgia. Contact us for a free quote or evaluation for all your media types from hard drives to RAID arrays, NAS units or external devices. And remember, Carolina Data Recovery operates on a no data — no fee policy, so we guarantee that you do not pay unless we recover the data that you need.
Platforms
Linux®
UNIX™
Microsoft Windows®
Apple/Macintosh®
NetWare®
VMware®
Recovery Services
USB / Memory Cards
Laptops / Desktops
External Hard Drives
Solid State Drives
RAID/NAS
Secure
Strict Non-Disclosure
Chain of Custody Protocol
High Security Safekeeping
Confidentiality Agreement
Controlled Access
Secure Location