Hard Drive Recovery in Charlotte, NC
We at Carolina Data Recovery specialize in recovering data from hard drives. Clicking, beeping, buzzing, even if the hard drive is just dead; We can recover your data in a timely and cost-effective manner 95% of the time if we receive the hard drive in an "as failed state".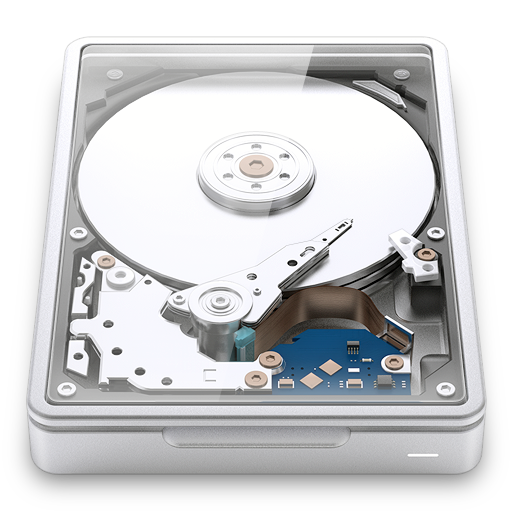 No appointment is necessary at our Main Lab on Independence Blvd. from 5:30AM-3PM, Monday-Thursday or 5:30AM-Noon on Fridays; drives will be evaluated while you wait and takes approximately 5 – 15 minutes. Once the evaluation is complete, we can discuss the results and provide an approximate turn-around time and the exact data recovery cost. If you have need for our services outside of normal operating hours, please call 704-536-1717 for an appointment.
If you prefer, drives may be shipped to our Main Lab on Independence Blvd. where our data recovery technicians will have the evaluations complete and contact you within 24 hrs. of receipt.
We look forward to serving you.
Any make, model or brand of hard drive
Any Interface –(IDE, EIDE), Serial ATA (SATA), mSATA, mini PCIe, SCSI, SAS, or USB
Any combination of drives — single hard drive or multiple drive RAID arrays and NAS storage devices

Our services are guaranteed
Our policy of NO DATA – NO CHARGE assures that you don't pay anything if we cannot recover the data that you need, in a form that you can use.
Almost 70% of all data access issues are related to a physical defect or malfunction of the hard drive".
If you have experienced a hard drive failure, we suggest that you pause here and read our white paper.
Things You Need to Know About Recovering Data From Hard Drives.
Close and long-term relationships with leading storage device manufacturers helps us keep pace with changing technology and inspire the continued development of our proprietary software and hardware—so advanced, we consistently rescue data from failed hard drives that other service providers deem unrecoverable.
Carolina Data Recovery maintains an active and growing parts inventory of more than 5,000 hard drives in our Charlotte lab to assist in data recovery cases on a daily basis.
Additionally, we have developed a relationship with a network of international storage providers, from which our engineers can source hard drive components anywhere in the world and deliver them to us overnight.
Our customer service commitment is second to none and our service representatives will "go the extra mile" to ensure that your data recovery experience progresses quick and smoothly.
Call today to speak to one of our Charlotte hard drive repair and data recovery technicians.
Platforms
Linux®
UNIX™
Microsoft Windows®
Apple/Macintosh®
NetWare®
VMware®
Recovery Services
USB / Memory Cards
Laptops / Desktops
External Hard Drives
Solid State Drives
RAID/NAS
Secure
Strict Non-Disclosure
Chain of Custody Protocol
High Security Safekeeping
Confidentiality Agreement
Controlled Access
Secure Location