No Data / No Charge
Carolina Data Recovery operates under a No data – No fee policy which, quite simply means that if we cannot recover the data that you need in a form or structure that you need it, you pay nothing.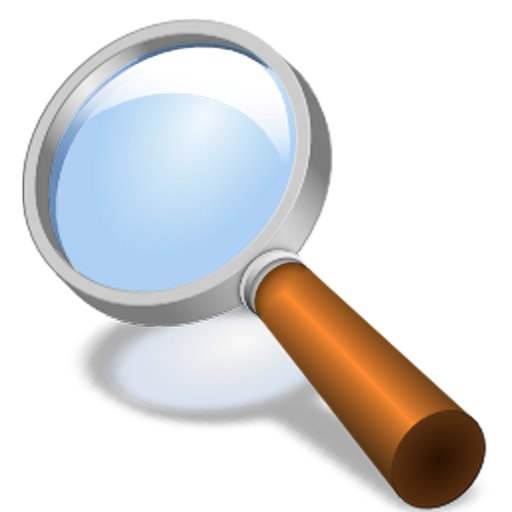 We will provide you with a Free Estimate and Consultation for Charlotte data recovery services, giving you all possible options and pricing upfront, allowing you to make informed and intelligent decisions.
There are no hidden charges or upfront fees, and no special Cleanroom or parts fees.
Our No data-no fee policy isn't a gimmick; We are confident in our abilities to recover your data from computer hard drives or RAID systems, and gladly back it up with this guarantee. It also means that there is no-risk when using our services; there will never be any charges to you if your data is not recoverable.
If for some reason, we are only able to recover part of your data, we will provide you with a list of recoverable files for review. If the data that you need is not recoverable… No Fee.
Platforms
Linux®
UNIX™
Microsoft Windows®
Apple/Macintosh®
NetWare®
VMware®
Recovery Services
USB / Memory Cards
Laptops / Desktops
External Hard Drives
Solid State Drives
RAID/NAS
Secure
Strict Non-Disclosure
Chain of Custody Protocol
High Security Safekeeping
Confidentiality Agreement
Controlled Access
Secure Location