Secure and Confidential
Data recovery is a sensitive business, and no one understands that better than Carolina Data Recovery. We offer hard drive data recovery services in a Charlotte area facility so secure that we have been trusted by Fortune 500 companies, government agencies, financial institutions, healthcare providers and many other clients that appreciate our reputation for tight security.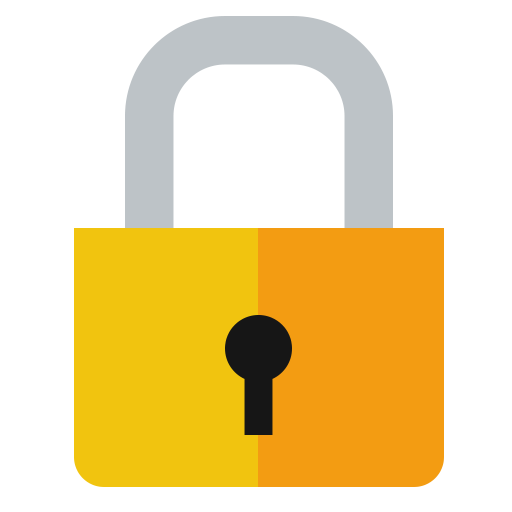 We don't just offer data recovery to larger entities. Carolina Data Recovery has also helped many small businesses, musicians, private individuals and desperate college students in the greater Charlotte, NC area.
Our Cleanroom is certified ISO 14644-1 Class 5—the same certification standard that original storage device makers adhere to during the manufacturing process, and we're authorized by all the major hard drive manufacturers to open sealed hard drive mechanisms during Charlotte data recovery services without voiding the original warranty.
We also have a series of protocols in place that track your hard drive throughout the data recovery process; all work areas are access-controlled as well as monitored for intrusion or fire at all times, and the safes where we store our clients' hard drives protect your valuable equipment and data from fire, floods and earthquakes. That kind of security means that you can trust Carolina Data Recovery with your most sensitive and important information, whether it's client records or your master's degree thesis.
All of our personnel undergo a thorough background check during the hiring process and are under strict non-disclosure agreements with access to our customers' information limited to our staff members who need said information in order to provide requested services to you and your business.
Carolina Data Recovery works with a wide range of media, from laptops and desktop PCs to external hard drives, USB drives, memory cards and more. For hard drive and data recovery in the Charlotte area and the Carolinas, call us today at 704-536-1717 or contact us online to tell us more about needs.
Platforms
Linux®
UNIX™
Microsoft Windows®
Apple/Macintosh®
NetWare®
VMware®
Recovery Services
USB / Memory Cards
Laptops / Desktops
External Hard Drives
Solid State Drives
RAID/NAS
Secure
Strict Non-Disclosure
Chain of Custody Protocol
High Security Safekeeping
Confidentiality Agreement
Controlled Access
Secure Location