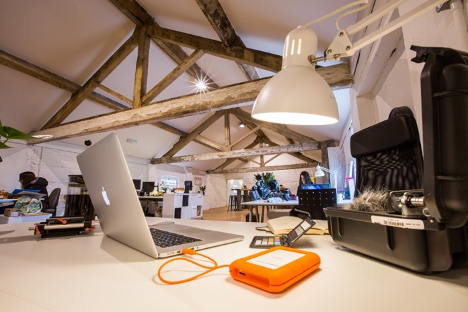 If you have an older MacBook Pro (late 2013 and mid-2014) you might find that updating your ISO to Apple's Big Sur, also known as macOS 11, may brick your computer. Consumer Report sent out a notice mid-November letting users know of possible problems with Apple's Big Sur update. In many cases, the update can brick your computer rendering it unusable.
At Carolina Data Recovery we recover data from failed Apple Hard Drives. If you find your older MacBook Pro did not survive Apple's Big Sur update, and you did not backup your system, then give us a call. We can recovery your valuable photo's, documents, files and music.
We offer free evaluation. After we've evaluated your drive, we will give you a price quote for data recovery. The great thing about Carolina Data Recovery is that we stand behind our quotes. In other words, the price we quote is the price you pay. To learn more about our pricing policy click here.
Give us a call or stop by Our Main Lab location. We are conveniently located at:
Carolina Data Recovery
7512 E. Independence Blvd., Ste 100, Charlotte, NC 28227
(704) 536-1717
Monday – Friday, 6AM – 3:00PM.
For Emergencies, please call (704) 617-0157