Data Recovery Service Blog
Check out some of our blog posts and learn about us as well as data recovery. Our data recovery lab is located at 7512 East Independence Blvd., Suite 100 (in the Quorum Business Park).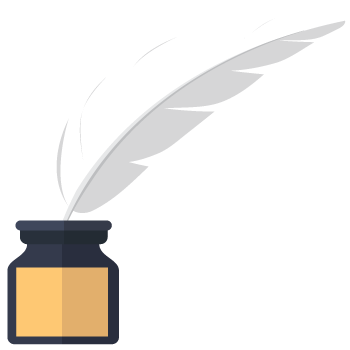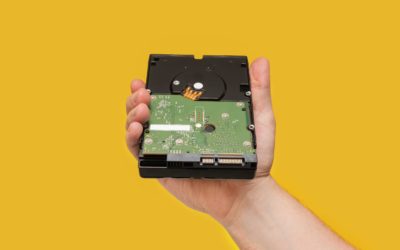 March 8, 2020 began Daylight's Savings and with it came Spring; that time of year when people begin to prepare for summer. Grass seed is thrown, mulch and pine straw are put down, and every room in every house gets turned inside out for that most ancient tradition,...
Platforms
Linux®
UNIX™
Microsoft Windows®
Apple/Macintosh®
NetWare®
VMware®
Recovery Services
USB / Memory Cards
Laptops / Desktops
External Hard Drives
Solid State Drives
RAID/NAS
Secure
Strict Non-Disclosure
Chain of Custody Protocol
High Security Safekeeping
Confidentiality Agreement
Controlled Access
Secure Location
Hear What Our Clients Think
These guys/gals are really great. Ron was very professional and stayed in communication thru the entire process of our clients Data Recovery.
We had a hard drive failure at work, and we didn't have a backup. We went to Ron for a free analysis and he verified there was an issue within 15 minutes. We've never had to deal with data recovery before, and he was willing to answer any questions. He got our data restored to a new drive within 2 days. Would definitely recommend.
Carolina Data Recovery is terrific. We lost a RAID 5 array with critical data and we needed to recover it quickly. We spoke with 3 different venders, and Ron made a big impression over the phone. We did not regret our choice. He worked with us on shipping and priority, and within three days of placing that call we had our data back in 3 days.. HIGHLY recommended. .
Great company with fantastic service! My laptop was causing me terrible issues and I was terrified that all of the valuable data that was stored on it was gone forever. I went to several different companies for help with no solution to my problem. I finally found Carolina Data Recovery and they were able to recovery all of my data that I thought I had lost forever. Friendly staff and great recovery time. I highly recommend this company!